 100# Mohawk Superfine Cover, Ultra White, eggshell finish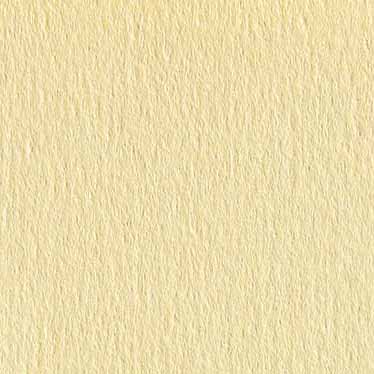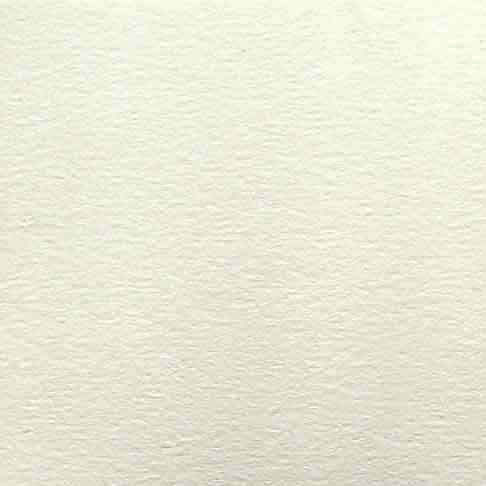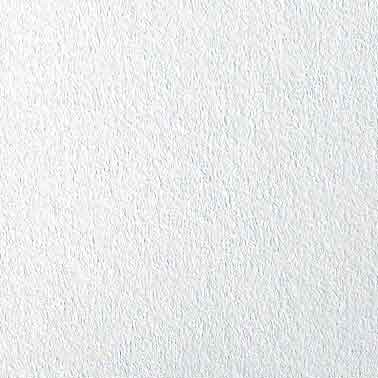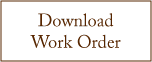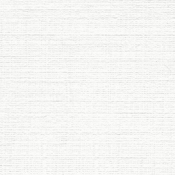 100# Mohawk Superfine Cover, Soft White, eggshell finish
100# Mohawk Superfine Cover, White, eggshell finish
130# Mohawk Superfine Cover, Ultra White, eggshell finish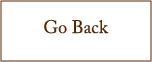 105# Stardream Cover,
Opal, metallic finish
105# Stardream Cover,
Quartz, metallic finish
105# Stardream Cover,
Crystal, metallic finish
105# Stardream Cover,
Silver, metallic finish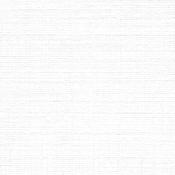 130# Classic Crest Cover,
Solar White, smooth finish
130# Classic Crest Cover,
Avon White, smooth finish
130# Classic Crest Cover,
Natural White, smooth finish
111# Canaletto Cover,
Bianco White, textured finish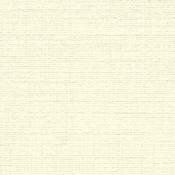 130# Classic Linen Cover,
Solar White, linen finish
130# Classic Linen Cover,
Avon White, linen finish
130# Classic Linen Cover,
Natural White, linen finish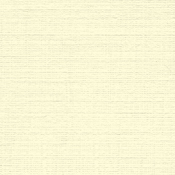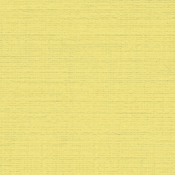 84# Classic Linen Cover,
Pearlized White, linen finish
84# Classic Linen Cover,
Pearlized Natural, linen finish
84# Classic Linen Cover,
Pearlized Gold, linen finish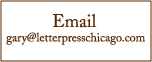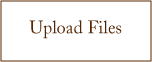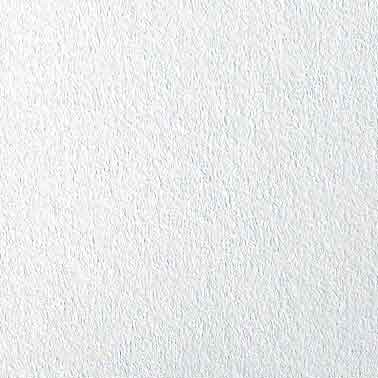 This page displays our in stock thermography papers. There are many other papers which are suitable for thermography in addition to these.
Papers that are successful with thermography are those with a firmer surface. 100% cotton papers are not acceptable with thermography.
Ink colors will tend to be darker with thermography. The Pantone solid coated swatch book should be used as a color reference.
Do not use very light or pastel ink colors with thermography. The nature of the process cannot retain the color integrity of very light inks.
These colors should be printed as offset (flat print) only.